1. Facebook has hit $1 trillion in market capitalization for the first time. 
2. Consumer spending in apps breaking records at $34 billion in Q2 2021
3. TikTok's #1 piece of advice for marketers: Don't make ads, make TikToks. 
4. Google Ads will be deprecating broad match modifier (BMM) keywords by 31 July.
5. New must-read eCommerce marketing guide just dropped: How to Build a Winning eCommerce Ads Strategy.
6. Shopify drops its App Store commissions to 0% on developers' first million in revenue.
7. McKinsey resorts that the eCommerce subscription market has grown by more than 100% a year over the past five years. 
8. How long does SEO take for new pages? New AskGoogle Bot episode is live.
9. Instagram has started testing the ability for all users to share a link in stories.
10. Mobile marketplace NTWRK makes headway in the live streaming eCommerce space.
11. Etsy acquires Elo7 (known as the 'Etsy of Brazil) for $217M.
12. The power of building multiple brands under one umbrella with DTC holding companies revealed. 
13. And, in case you missed it, here are all of the announcements from Shopify Unite 2021.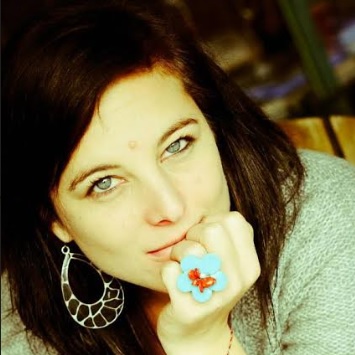 Nicole Blanckenberg
Nicole is a content writer at StoreYa with over sixteen years experience and flair for storytelling. She runs on a healthy dose of caffeine and enthusiasm. When she's not researching the next content trend or creating informative small business content, she's an avid beachgoer, coffee shop junkie and hangs out on LinkedIn.
Comments
comments
Powered by Facebook Comments